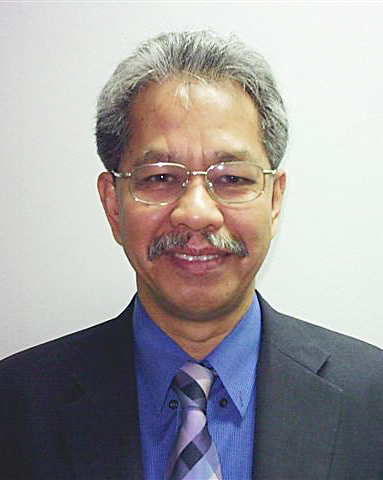 Mr. Somchai Homlaor BL. Thammasat University Bangkok 1-year International Internship Program at Human Rights Watch, USA, Present: President, Cross Cultural Foundation (CrCF) Chair, NGO Coalition for the Protection of Human Rights Defenders (HRD-Thai) Chair, the Campaign Committee for Human Rights, a coalition of human rights organizations in Thailand, Vice Chair, Sub Committee on Law, Policy and the Justice System, National Human Rights Commission, Member, Appeal Tribunal, Official Information Bureau, Columnist, Siam Rath Daily, Secretary-General, Human Rights and Development Foundation, (HRD Foundation) Member of the Board, Sanya Thammasak Democratic Institute, Thammasat University, Member of the Board, Focus for the Global South, Member of the National Legal Reform Committee. Past: Member, Executive Committee, Lawyers Council of Thailand, Chair, Human Rights Committee, Lawyers Council of Thailand, Chair, Union for Civil Liberty (UCL) Secretary General, Campaign for Popular Democracy (CPD), Member of the Board, 14 October Foundation.
Award: Thailand Human Rights Defender Award 2007, National Human Rights Commission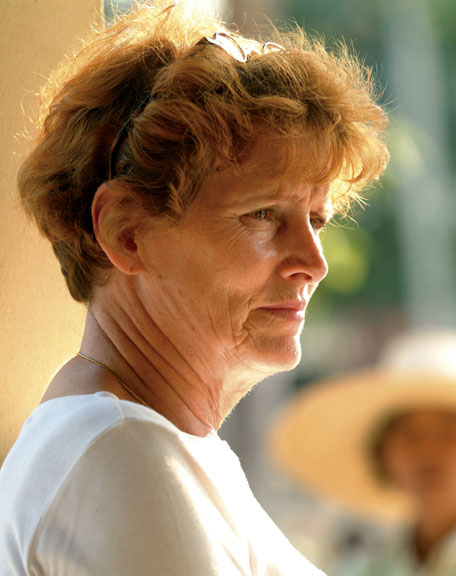 Léa Laarakker Dingjan trained in Holland, Germany, and Switzerland as a textile specialist and fabric designer. Since 1990, Léa's design creations with the silk of Ban Reng Khai have been exhibited successfully throughout Asia, Europe, and North America. In 2001, 2002 and 2003, the silk received the UNESCO-AHPADA Craft Seal of Excellence thirteen times. In 1992, as a successful fund raising project, Léa authored the "Ban Reng Khai, A Village in Thailand" book depicting village life in text and photographs. For this village development initiative, Ms. Léa was knighted by Queen Beatrix of the Netherlands in 1995. In 2006 Ms. Lea was voted "Most Outstanding Person of the Year" by the Thai/Dutch/Belgian Chamber of Commerce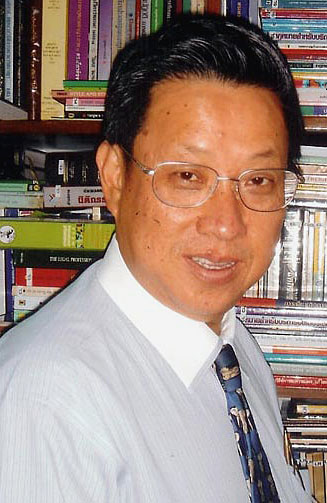 Viboon Engkagul received his LLB from Chulalongkorn University in Thailand, trained in the United States at the Southwestern Legal Foundation, University of Texas-Dallas, and with Kaplan, Russin & Vecchi in Los Angeles, California.
Mr. Viboon is an Attorney-at-Law and Managing Director of Internet Consultants Limited and is affiliated with: The Law Society of Thailand; The Thai Bar Association; The Trademark, Patent and The Copyright Association of Thailand; The Law Association of Asia and Western Pacific (LAWASIA); The Asian Attorneys Association; The Association of Civil Liberty of Thailand; Amnesty International; The Regional Council of Human Rights in Asia; and The Law Journal of the Thai Bar Association.